I visited the wall of Mama Annkio Briggs and saw the trash some misguided IPOB fellows released because she said she was Ijaw. So the Ijaw woman must be Igbo at gunpoint? Are these online warriors not worse than those they claim are holding them captive? All that venom because a mother said she is Ijaw and someone wants me to believe we are one? If the real Igbo don't put that man called Nnamdi Kanu in his place, we will never be united. I reacted thus: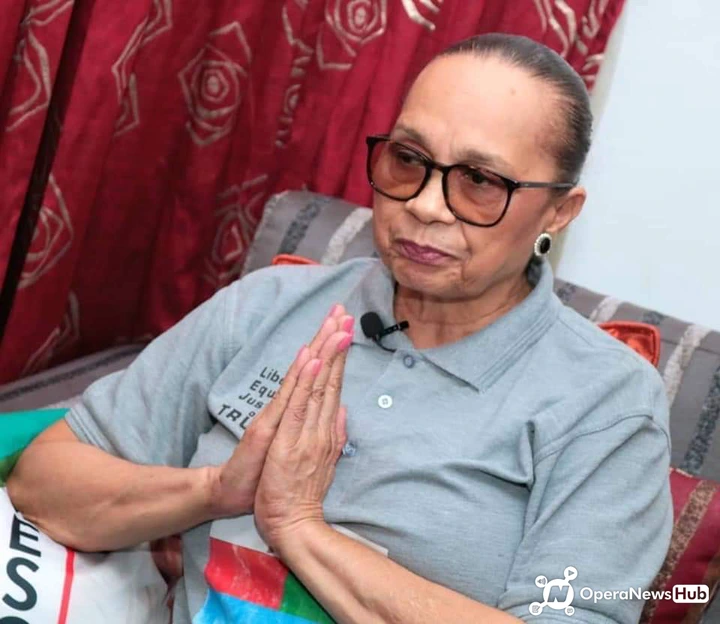 "Untrained people! This is what that man taught his followers. No respect for elders anymore. And who would want to share a nation with scoundrels like these? God forbid! Never!
"But what is this noise about? Who is Kanu? A radio boy that tells his followers about his imaginery "zoo", but who still retains his Nigerian passport. How can a lunatic that teaches dummies how to hate be called a leader? Your Kanu is the leader of his stomach alone.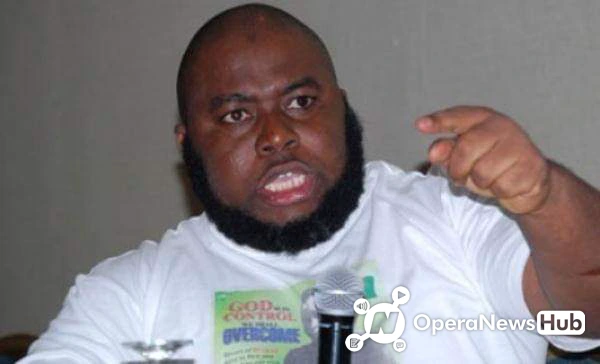 "The same hunchback that does not have a blueprint for the audio Biafra he talks about? A man that clandestinely took money from Atiku and Obi and called off the election boycott two days to election? Instead of you misguided fellows to look for a suitable asylum for Kanu, you are gate-crashing here. By the way, he said a document had been signed, sealed, and delivered. How far? So the document became a ghost after being signed, sealed, and delivered? A small fly that thinks himself a man.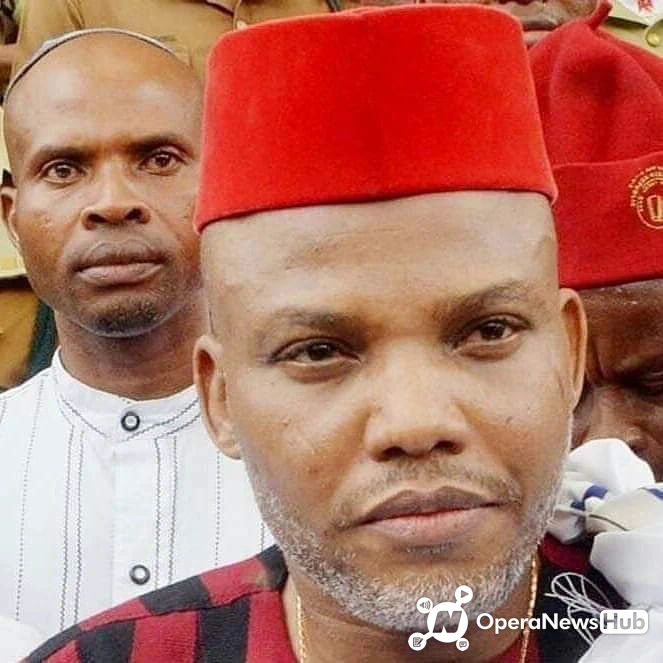 "Has your Kanu worked before? I went close to the blabbermouth and realised his emptiness. First, the man lacks proper home training, and I can see that he is untraining a lot of you. This attitude you online beasts exhibit is a sign that you are going nowhere. Your Biafra is audio noise with nothing on ground.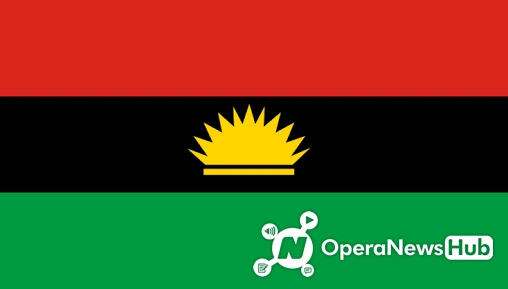 "See how small rats like you are abusing someone that is old enough to mother you. Useless generation indeed! This is what the satanic oath taken at Arochukwu Ubini Ukpabi, which I exposed in one of my videos, has done to you all. Whoever told you nitwits that rascality begets freedom is a dolt indeed. To be honest with you people, the real problem you have is stark illiteracy. I will keep saying it: IPOB is a satanic cult. You guys are the real enemies to the entire region.
"I wonder why mama has not blocked these dirty things. I just wonder. And who even wants to be one with these cursed and useless things? Certainly not me! I will rather live in the sea than contemplate sharing a geographical space with sons and daughters of Jezebel. Perhaps some of you loose canons don't know that it is better to be oppressed by a less ferocious foe than for one to be at the mercy of fetish, moral delinquents.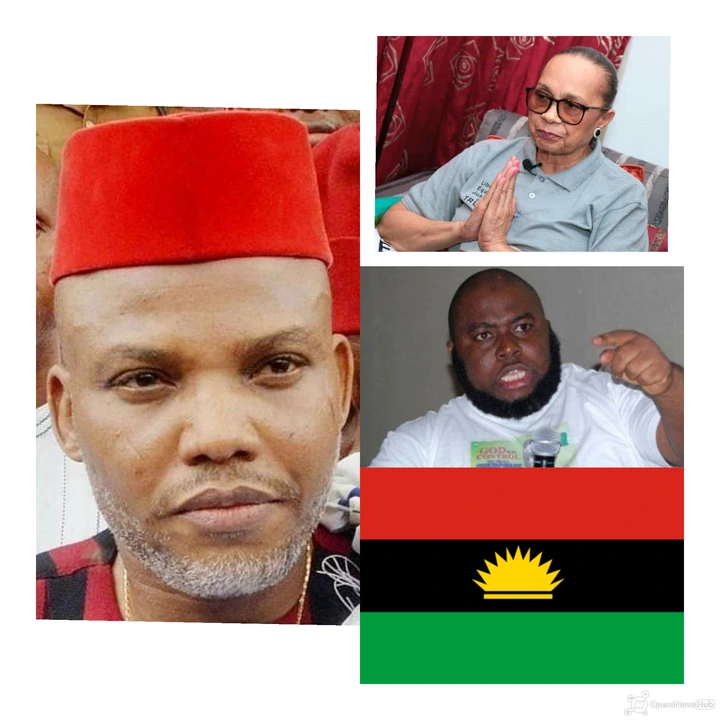 "We are proudly Ijaw. Whoever that does not like it should jump into the ocean. You have no right whatsoever to change our identity! If this is what you call freedom, then you are on a wild goose chase. As long as that man you call leader cannot call you all to order, he will continue to hide overseas. He should come to Nigeria and lead you guys to victory. The man took your money and promised you heaven on earth. He calls here 'zoo', but continues to use her passport. Who is fooling whom? He attacks Britain in his broadcast, but continues to spend your dues in hotels in London. Who is fooling whom?"