A new fraudulent act is trending right now in Nigeria, which involves the use of POS(Point Of Sales Terminals). Many of us especially students finds it easier to go to shops to withdraw using POS terminals rather than going to bank. It happened recently to my senior brother, which is why i decided to write this article to create awareness and share what he passed through, this article will also explain how you can successfully stop them from duping you when you are using the POS.
According to my brother, he went to a shop around Ogba, Lagos state to withdraw using the POS terminals, The Lady in charge of the shop collected his ATM and she slotted it into the machine, after two minutes, she said the POS machine is either malfunctioning or there is no network.
The lady then told the guy that she has another POS machine in the shop,the lady actually brought another POS machine but this is where the fraud comes in.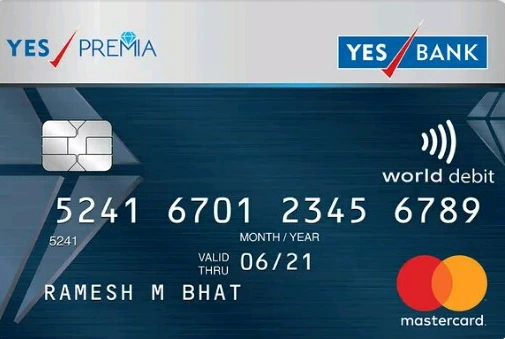 View pictures in App save up to 80% data.
The guy allowed her to take his ATM card into the shop not knowing she went inside to snap the ATM expiring date, the ATM card number, Account Name and the CVV.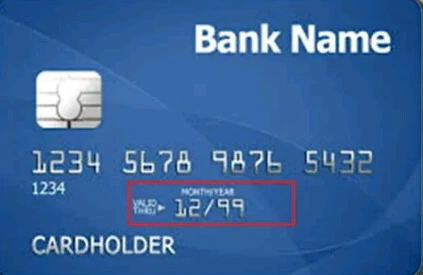 View pictures in App save up to 80% data.
After he finished his transaction, the second day, he started seeing alert of money someone used to buy provision and stuffs online.
The guy went to Zenith bank and he laid complaint but the bank manager said he actually purchased goods online using the money in the bank even showing him prove of his transactions, which shows the Lady might have snapped and sent his card number, Cvv, Account name and card expiring number to a fraudster.
Many of us actually thinks they can't do anything with our bank account unless they have your Pin, which is very false. Although, to purchase things online sometimes require One Time Password that would be send to the registered account phone numberbut we all have to know that it is not all website that does this.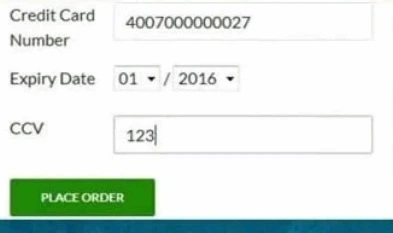 View pictures in App save up to 80% data.
Some online shopping websites, just requires you to put your account name, account number, Cvv and expiring date without sending the one time password(OTP).
That is why i am using these platform to explain to you how it is done. Please, when you are using the POS machine to run any type of transaction make sure you do not allow anybody much access to it. The ATM card should not go out of your sight and make sure your full attention is with the person handling the ATM, in other to avoid stories that touch.